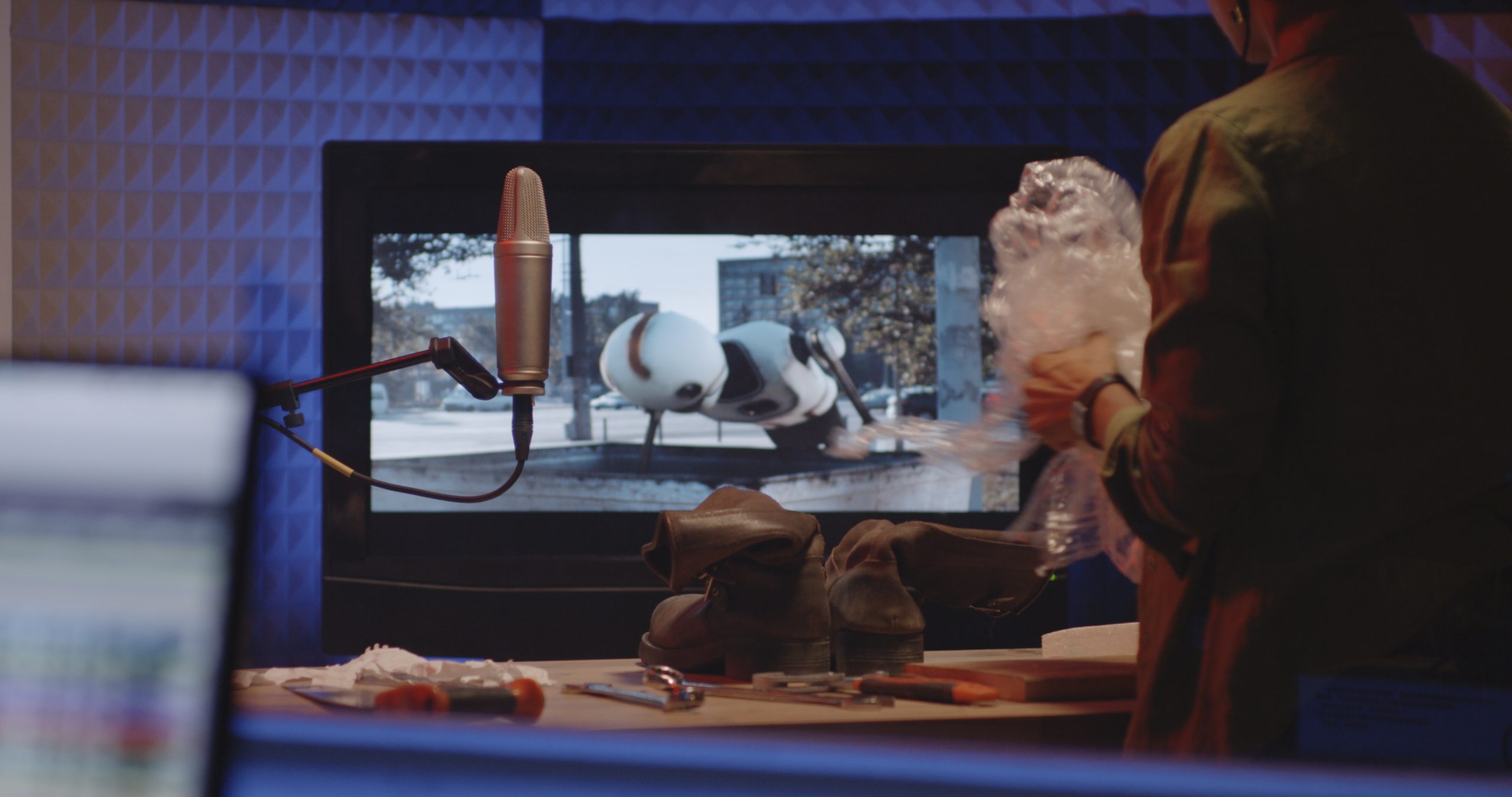 As Turkey's first foley studio, Oren Film, we offer complete foley services for movies, television shows, Turkish & international digital streaming service providers, mobile games, television commercials and radio plays.
We provide services in various areas such as recording foley effects, audio editing, foley and audio mixing, adding SFX. Our sound effects are custom recorded for each production. We record footstep foley effects according to every body type on a variety of flooring such as wood, tile, concrete, asphalt, pebble stone, dirt and on diverse ground types like dry, wet and snowy. The studio is equipped with different kinds of furniture making it possible recording in numerous spaces such as in the living space, office, bedroom, bathroom, kitchen and also enabling acoustic and underwater recordings.
We provide recording in stereo or in mono and with at least 2 type of microphone options.
Our project delivery options are:
Clean recording only
Both recording and audio editing
Foley designed project
Sfx added
Complete Foley mixing
All the services that we provide are in accordance with Netflix standards.
Akat mah. Kumru sokak no: 194-A Akatlar Beşiktaş İstanbul